Laser Plumbing Silverdale provides 'Totally Dependable' gasfitting services in the Northshore and Rodney areas.
With so many gas options available, let Laser Plumbing Silverdale help you select a solution that best suits your requirements. Gas fires, heaters and appliances provide fast, convenient and easily controlled heat.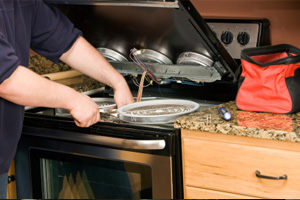 Our gasfitting services include:
All gas installations and repairs
Installations of gas bayonets
Gas leak identification
Hot water unit replacements
Gas Fitting and conversion services
Gasfitting is also more efficient than regular electric heaters and therefore cheaper to run. Gas hobs bring pots and pans to temperature far quicker than conventional electric stove tops and water heating can also be powered by gas for instantaneous hot water.
Our gas fitters are qualified for installation of all gas appliances including heaters, fireplaces and flues, gas hobs, hot water cylinders, gas barbeques and continuous hot water heaters. For gasfitting service that is 'Totally Dependable', you can rely on Laser Plumbing Silverdale for all your gas requirements.
Need a 'Totally Dependable' drain-layer? Contact Laser Plumbing Silverdale to discuss your requirements.
---