You can depend on Laser Plumbing Silverdale!
Over 40 years of experience in providing plumbing services.
Servicing Northshore and Rodney areas.
Laser Plumbing Silverdale is a motivated plumbing business offering a diverse range of plumbing so whether you are a homeowner with a dripping tap, a building manager requiring ongoing plumbing maintenance, or a Project Manager needing a large project completed, Laser Plumbing Silverdale is ready to respond to your plumbing requirements.
We welcome you to contact us to discuss any aspect of plumbing requirements you may have.
---
Why Work With Us?
We are highly qualified and experienced to assist with all your plumbing needs. Whether our team are working for a residential builder, a commercial customer or a home owner, we strive to meet and exceed our customers' expectations!
Our plumbers will provide you with friendly, professional and knowledgeable service, as well as our Totally Dependable Guarantee.
---
Our Work
Laser Plumbing Silverdale works with many local organisations and businesses. Here are just a few of our valued commercial clients.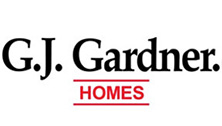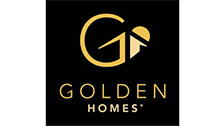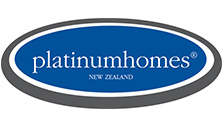 ---
Plumbing Services
Laser Plumbing Silverdale is ready to assist you with all your residential, industrial and commercial plumbing requirements.
Our plumbing services include: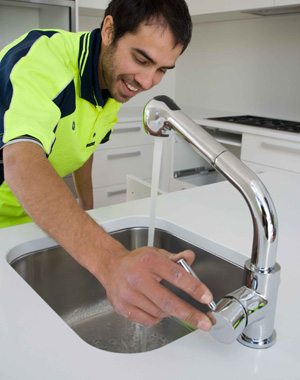 New housing
General maintenance
Kitchen, laundry and bathroom renovation
Domestic and commercial construction plumbing
Blocked drains & toilets
Leaking taps & toilets
Burst pipes & leaks
Toilet pans, cisterns & tapware
Hot water unit servicing and replacement on all makes and models
Leaking spouting
Water Pumps, Tanks and Filtration systems
We ensure consistent pricing, high service standards and punctual, highly skilled technicians.
Learn more about our plumbing services.
---
Drainage
Laser Plumbing Silverdale can help with all your drainage needs, from sewer to storm water.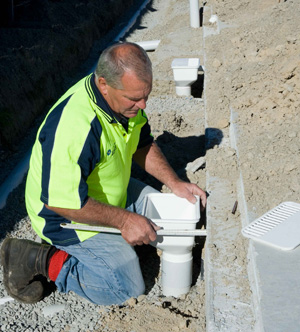 Our drainage services include:
Tailored drainage solutions
New housing
Sewer & storm water drainage
Drain laying
We provide regular maintenance checks with leak detection equipment for precise maintenance and repairs, while also checking drains to prevent blockages from occurring.
Learn more about our drainage services.
---
Gasfitting
With so many gas options available, let Laser Plumbing Silverdale help you select a solution that best suits your requirements.
Our gasfitting services include:
All gas installations and repairs
Installations of gas bayonets
Gas leak identification
Hot water unit replacements
Gasfitting and Conversion Services
Our gas fitters are qualified for installation of all gas appliances including heaters, fireplaces and flues, gas hobs, hot water cylinders, gas barbeques and continuous hot water heaters.
Learn more about our gasfitting services.
---
Laser Plumbing Silverdale can take care of all your plumbing services and needs. Please contact us to discuss your requirements.
---